Feature
The wind gong is a classic percussion instrument that has been around for centuries. It produces captivating tones and is often used to create sonic landscapes in various musical forms. It consists of a round metal disc mounted onto a stand, which is then hit with a mallet or stick to produce the desired sound.
This unique instrument has many different features that make it an interesting choice for music enthusiasts. The way the gong vibrates when struck creates an enchanting array of harmonic notes, making it an effective tool for creating beautiful harmonies and melodies. Furthermore, its circular shape allows the player to create rhythmic patterns by striking different points on the disc. Additionally, varying levels of dampening can be achieved by adjusting the tension on the mounting hardware or adding more weight to it.
MOQ
3-10 pcs
Specification
Packaging
Contact
Specification
| | |
| --- | --- |
| Material: | B20 |
| Type: | Percussion Instrument |
| Package: | Wooden case |
| Size: | 5"~43" |
| Colour: | Bronze |
| Price: | Factory price |
| Model: | Wind Gong |
| Grade: | High |
| Craft: | 100% handmade |
| Style: | Traditional |
Packaging
Contact
Wind gongs are large, ornate instruments that are used to create a unique, ambient sound. These gongs produce a range of tones and timbres due to the way they are played and their shape. Wind gongs have been used in various musical genres for centuries, but they have recently seen a resurgence in popularity due to their distinct sound quality.
The application of wind gongs has grown over the past few years, with musicians utilizing them in many different ways. They can be used as part of an ensemble or solo performance, providing an interesting backdrop for any style of music from traditional folk songs to contemporary jazz compositions. Additionally, wind gongs make an excellent accompaniment for meditation practices and ritual celebrations.
We prioritize a streamlined process and flexible operations. We'll make sure to deliver your products at the appointed time and with the specified specifications.
Flexible financial Policy
We promise no pressure marketing campaign, our financial policy is customer-friendly, and we will work with you to establish your financial goals.
Guaranteed logistics packaging
All our logistics processes are thoroughly streamlined and adaptable. We will make a point to deliver at the time and venue as agreed upon. Our packaging has been repeatedly tested for high space utilization and safety
Interested in all meditation insturments ?
Request A Free Quote / Product Catalog
Dorhymi often collects input from sound healers, music educators on social media to improve the details of the production process!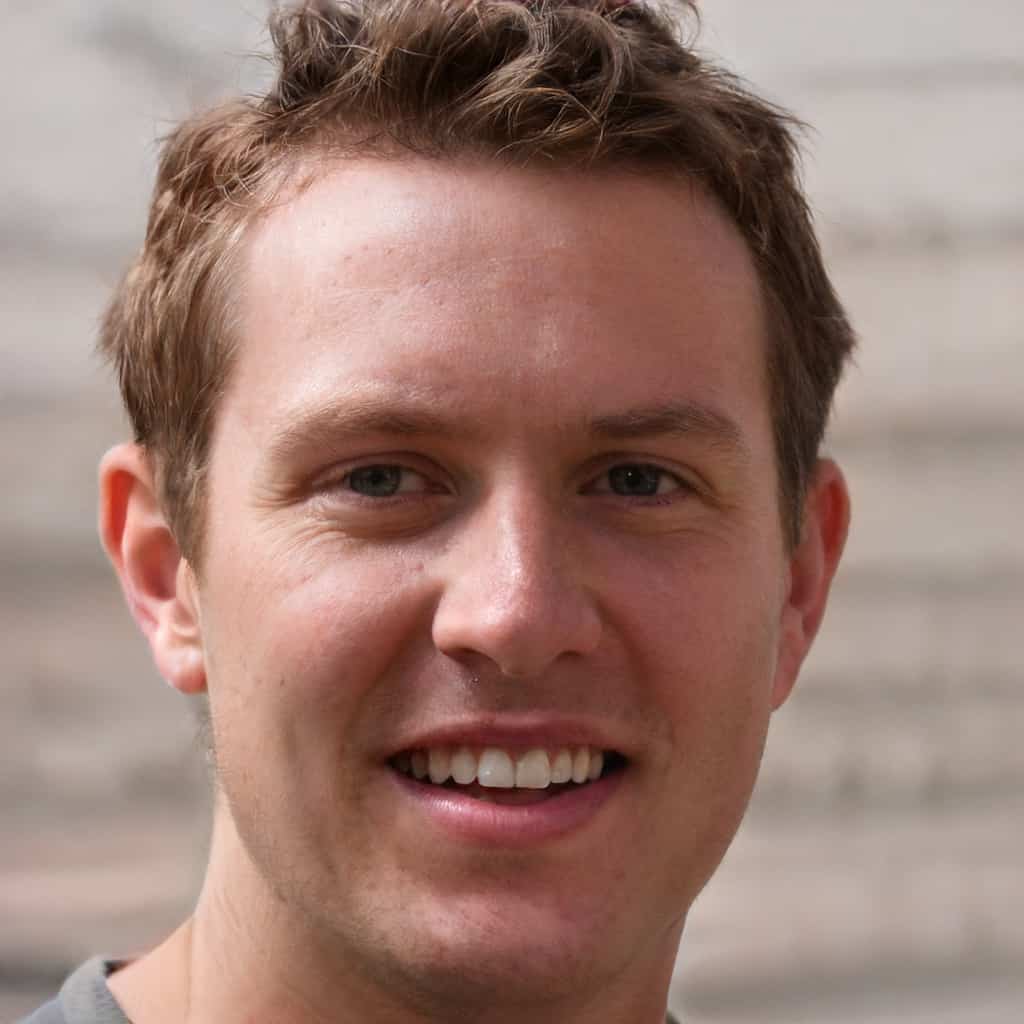 It wasn't until 2022 that I found this site for sound healers and music lovers, I would say here anyone can get what you want, I can share more of my experiences with Shann, from here I also learned about the factory production process, that was fun!
I love handpan, it has made a lot of difference in my life, as a hobby and as a business, and the handpan Dorhymi supplies is unique.
Emanuel Sadler
music educator
Music is a common topic of communication for people all over the world, and it's clear that Shann and I agree. We have a lot of similar experiences. Follow the article each week to share.
Opportunity to make suggestions and share your work
You can contact us by email to leave your valuable comments or share your work for more exposure, all the works will be shown in the gallery once admitted
Dorhymi is dedicated to summarizing all the knowledge about gong. For more sharing, please follow our blog!
Super simple, tell us the required size, tone, quantity and we will quote within a day