Feature
Our handpan has a range of distinctive features that set it apart. The instrument's lenticular shape and handcrafted construction make each handpan unique and visually captivating. It produces mesmerizing and enchanting sounds, creating a truly immersive musical experience. The handpan's design allows for easy playability, making it accessible for both beginners and experienced musicians. With its wide tonal range and expressive capabilities, the handpan offers a versatile platform for musical expression and creativity. Its compact size and portability make it convenient for musicians to carry and perform in various settings. Whether used for personal enjoyment, meditation, or performance, our handpan embodies the perfect combination of artistry and musicality.
MOQ
1 pcs
Quality of the Ethereal Handpan drum
Specification
Material
Application
Packaging
Contact
Specification
Color
Gold, Silver, Copper 
Dimension
20-22 Inch
Surface
Smooth
Frequency
432 HZ – 440 HZ
Note
8-12 Notes
Tone
C#3 Cis Ziska,C#3 Minor Kurd,D3 Minor Celtic,D3 Mystic,D3 Byzanti
D3 Minor Kurd,D3 Hijaz,D3/A Hijaz,D3 Hijaz Salatin
E3/G La Sirena,F3 Equinox,E3 Amara,F2 pygmy,B2 Hijaz
Material
Alloy steel
MOQ
1 pcs
Material
Application
Packaging
Contact
We offer the option of producing different sizes of glass instruments to ensure that you get the exact product you want.
· Just customize the size
Different tones can achieve different healing effects, this is a wide selection of tones that can be customized and our experts will help you be more professional.
·Broad, popular tones: C D E F G A B C
We offer the option of kurd, minor, major, Ziska, Celtic, Mystic, Byzanti, Sirena, Equinox, Amara, Hijaz, pygmy.
· Just customize the size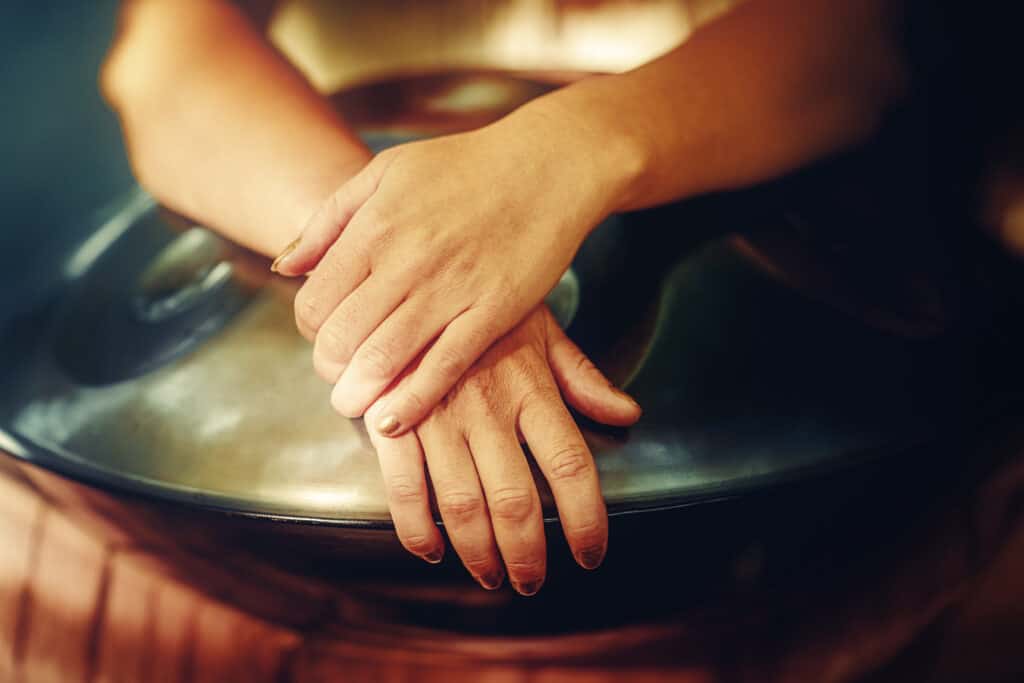 The handpan is a versatile musical instrument with a range of applications. It can be used for solo performances, adding a captivating and melodic sound to various genres of music. Its unique and mesmerizing tones make it suitable for meditation and relaxation practices, providing a soothing and tranquil ambiance. The handpan is also used in therapeutic settings, as its harmonious vibrations can promote stress relief and emotional well-being. Furthermore, it is increasingly being integrated into musical ensembles and collaborations, adding an ethereal and otherworldly element to compositions. Its portability allows for outdoor performances and gatherings, creating an enchanting atmosphere. Whether for personal expression, therapeutic purposes, or musical collaborations, the handpan offers a distinctive and immersive musical experience.
How Do We Make Best Handpan Drums
In any organization or company, there are some procedures that members need to follow when producing or manufacturing an item. We have flow charted all of the processes our handpan follows before being completed.
· Drawing handpan drum template.
· Begin with a flat piece of steel iron.
· Roll the shell.
· Cut and gas nitride the steel plate
· Define the scales and notes on the instrument and mark them on the metal.
· Prepare the handpan shell for tuning.
· Tune the handpan
·  Attaching the upper and lower shells
· Re-tune and fine-tune the handpiece several times.
· Clean and package
We prioritize a streamlined process and flexible operations. We'll make sure to deliver your products at the appointed time and with the specified specifications.
Flexible financial Policy
We promise no pressure marketing campaign, our financial policy is customer-friendly, and we will work with you to establish your financial goals.
Guaranteed logistics packaging
All our logistics processes are thoroughly streamlined and adaptable. We will make a point to deliver at the time and venue as agreed upon. Our packaging has been repeatedly tested for high space utilization and safety
We offer a new level of production that is precise, efficient, and tailored to your specific needs. We have the latest technology and equipment to make your products exactly as you envision them. Our team is highly skilled and takes pride in their work. We are dedicated to providing the best possible experience for our customers.
Interested in all meditation tools?
Request A Free Quote / Product Catalog
Dorhymi often collects input from sound healers, music educators on social media to improve the details of the production process!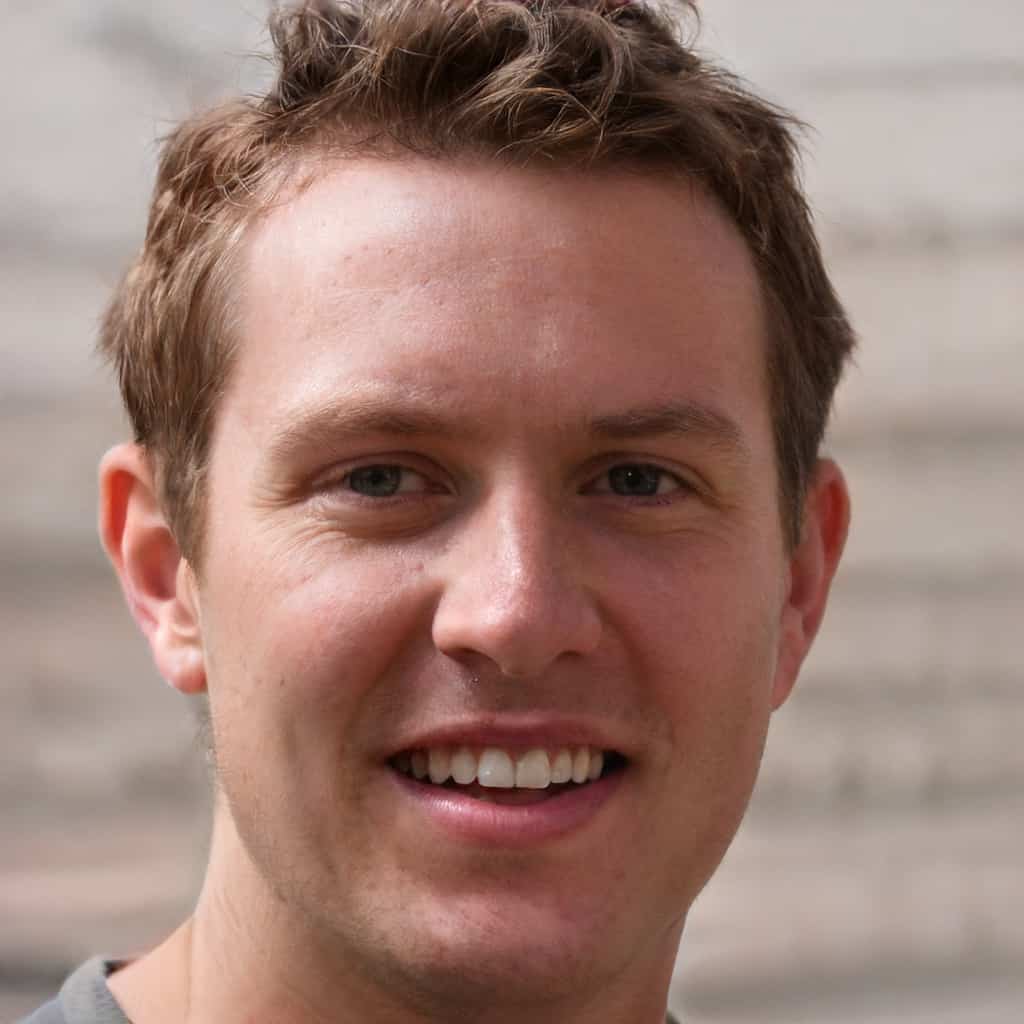 It wasn't until 2022 that I found this site for sound healers and music lovers, I would say here anyone can get what you want, I can share more of my experiences with Shann, from here I also learned about the factory production process, that was fun!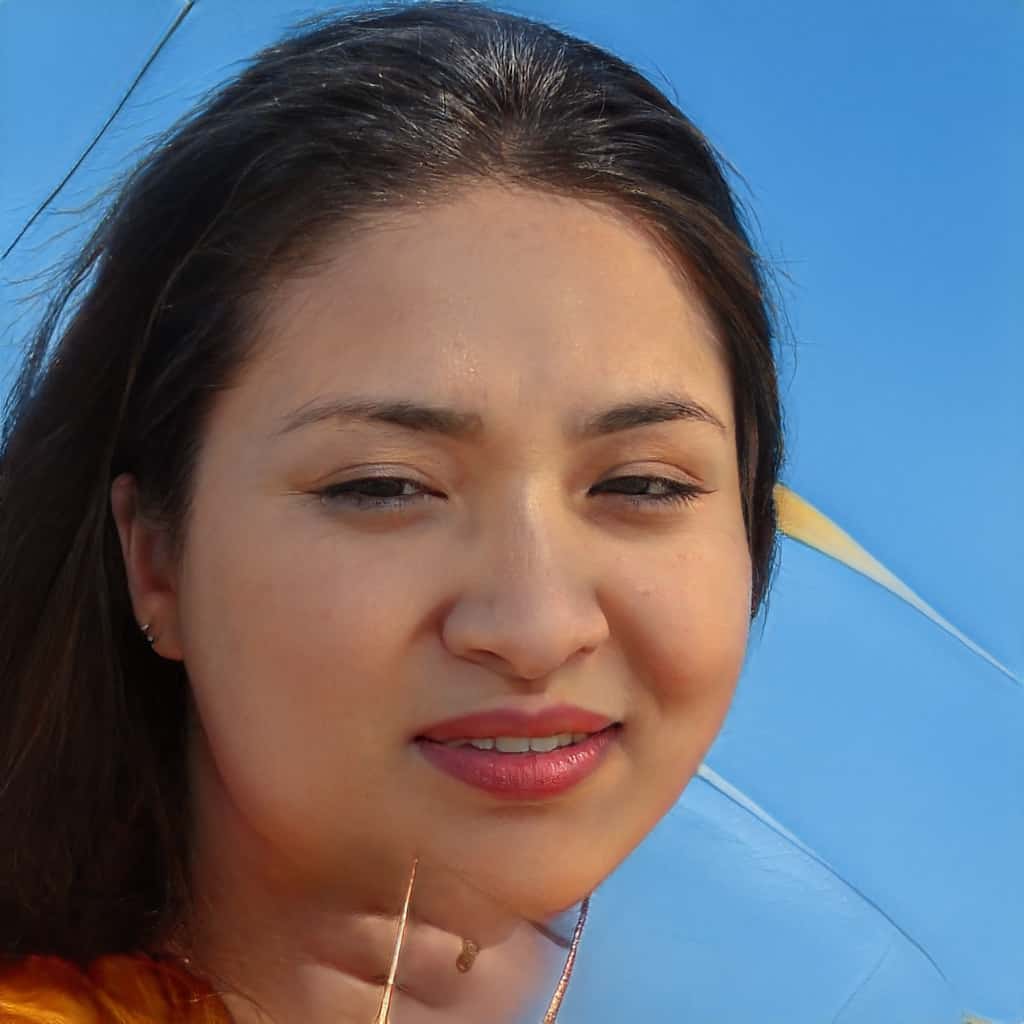 I love handpan, it has made a lot of difference in my life, as a hobby and as a business, and the handpan Dorhymi supplies is unique.
Emanuel Sadler
music educator
Music is a common topic of communication for people all over the world, and it's clear that Shann and I agree. We have a lot of similar experiences. Follow the article each week to share.
Opportunity to make suggestions and share your work
You can contact us by email to leave your valuable comments or share your work for more exposure, all the works will be shown in the gallery once admitted
Dorhymi is dedicated to summarize all the knowledge about singing drum. For more sharing, please follow our blog!
Super simple, tell us the required size, tone, quantity and we will quote within a day