Feature
This Handpan stand is perfect for both traveling and home use! It's extremely lightweight and easy to set up, making it the perfect option for musicians on the go. The Handpan stand also features a sturdy construction that will keep your instrument safe and secure.
MOQ
5 pcs
Quality of the Ethereal Handpan stand
Some handpan players prefer to use a stand that is specifically designed for the handpan, such as the HangStand or HandPan Stand by PANArt. These stands attach directly to the instrument, providing a secure and stable base. Other players prefer to use a general purpose stand, such as a music stand or microphone stand. These stands are typically adjustable, so they can be customized to fit any size instrument.
We prioritize a streamlined process and flexible operations. We'll make sure to deliver your products at the appointed time and with the specified specifications.
Flexible financial Policy
We promise no pressure marketing campaign, our financial policy is customer-friendly, and we will work with you to establish your financial goals.
Guaranteed logistics packaging
All our logistics processes are thoroughly streamlined and adaptable. We will make a point to deliver at the time and venue as agreed upon. Our packaging has been repeatedly tested for high space utilization and safety
Interested in all meditation tools?
Request A Free Quote / Product Catalog
Dorhymi often collects input from sound healers, music educators on social media to improve the details of the production process!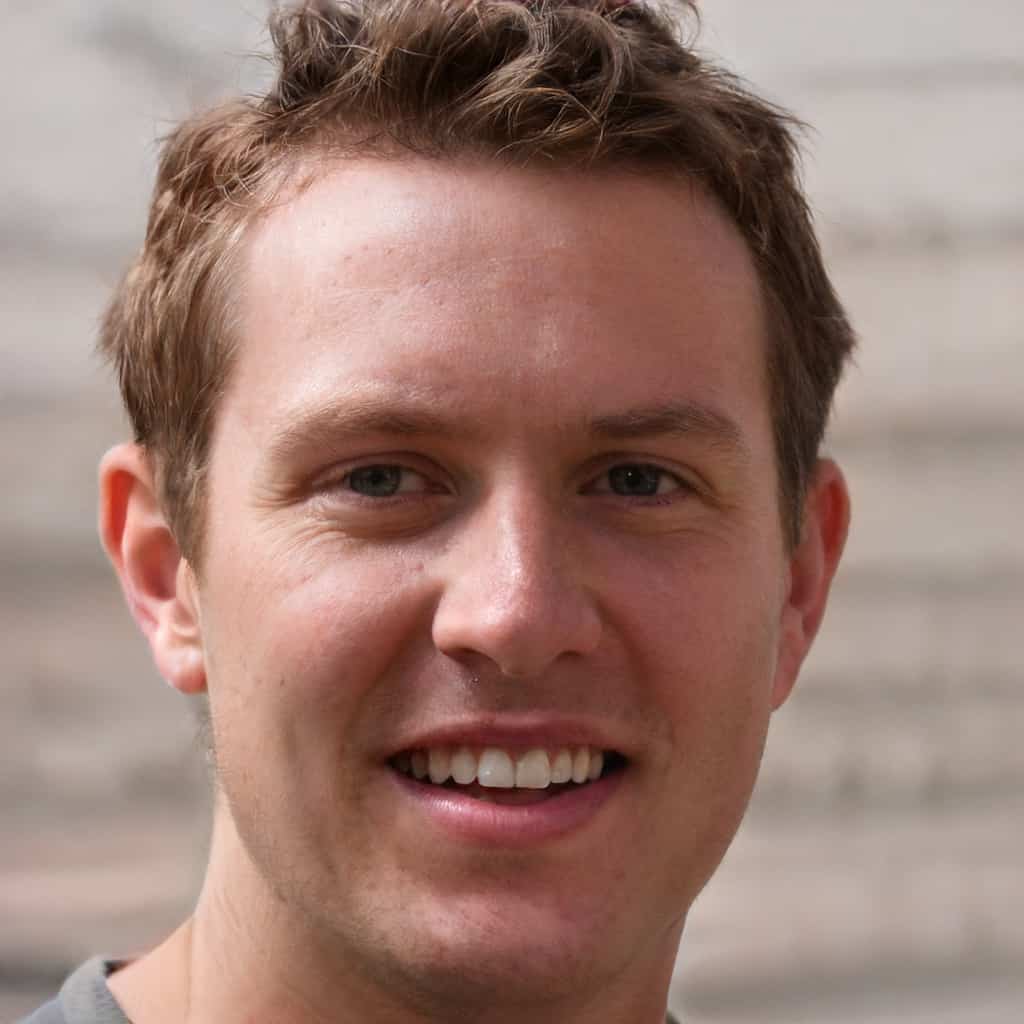 It wasn't until 2022 that I found this site for sound healers and music lovers, I would say here anyone can get what you want, I can share more of my experiences with Shann, from here I also learned about the factory production process, that was fun!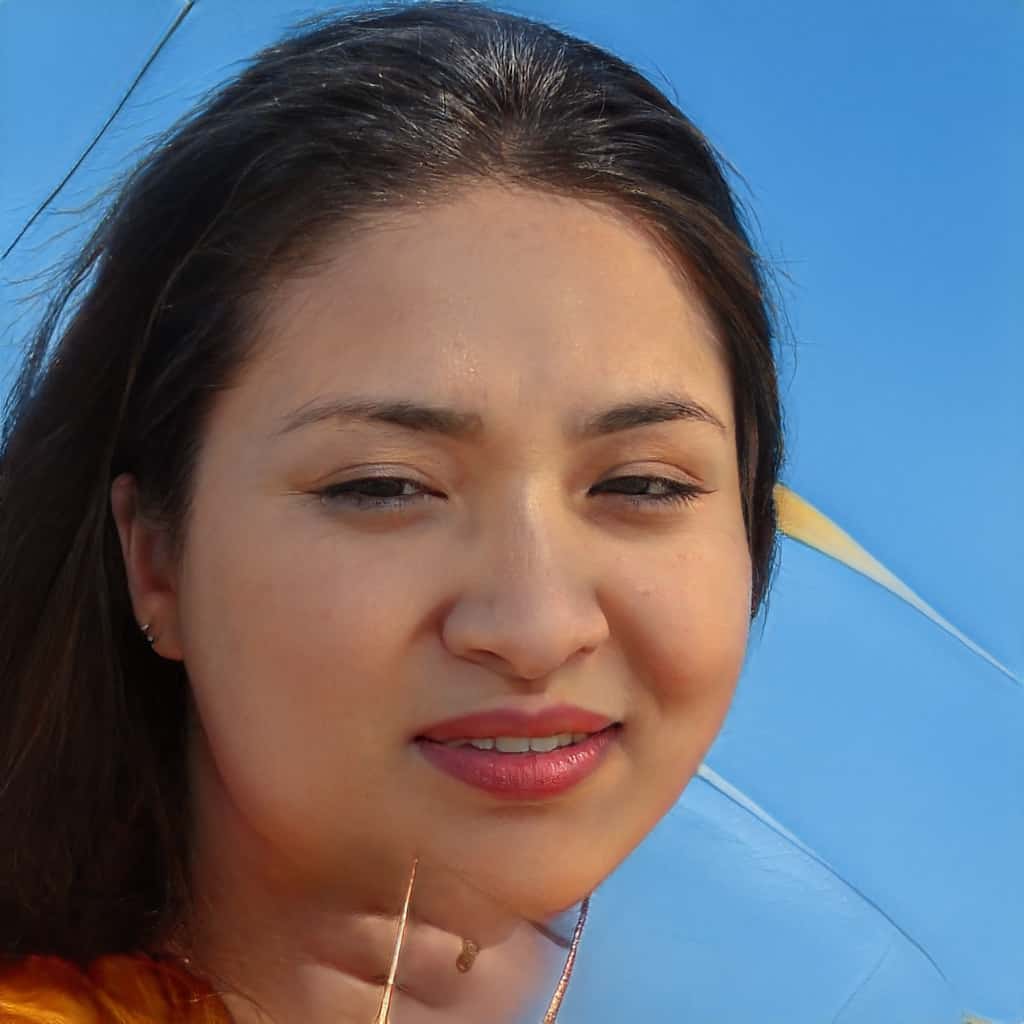 I love handpan, it has made a lot of difference in my life, as a hobby and as a business, and the handpan Dorhymi supplies is unique.
Emanuel Sadler
music educator
Music is a common topic of communication for people all over the world, and it's clear that Shann and I agree. We have a lot of similar experiences. Follow the article each week to share.
Opportunity to make suggestions and share your work
You can contact us by email to leave your valuable comments or share your work for more exposure, all the works will be shown in the gallery once admitted
Dorhymi is dedicated to summarize all the knowledge about singing drum. For more sharing, please follow our blog!
Yes, you can use a snare drum stand for a handpan. Handpans are similar in size and shape to a snare drum, so a snare drum stand will work well for them. Handpans can be quite heavy, so make sure the stand you choose is sturdy enough to support the weight of the handpan.
There are many ways to sit with a handpan. One way is to use a handpan stand. This allows you to play the handpan while standing up. This can be helpful if you want to play the handpan while walking or if you want to play the handpan with other instruments.
A handpan stand is a simple device that is used to hold a handpan drum. The stand is made out of two pieces of wood that are connected by a hinge. The bottom piece of wood is taller than the top piece, and the top piece has a hole in it that the handpan drum fits into. The stand can be adjusted to different heights, depending on the size of the handpan drum.
There are several ways to make a handpan stand. One way is to use a piece of wood that is about 2 inches wide and cut two pieces that are about 18 inches long. Drill a hole in the center of each piece of wood, and then use a screw to connect them together. Another way to make a handpan stand is to use two pieces of PVC pipe.
Super simple, tell us the required size, tone, quantity and we will quote within a day