Wholesale Lyre Instrument
Dorhymi is a leading manufacturer of lyre harps, an ancient musical instrument that has been used for centuries. The company offers wholesale products to retailers and direct to customers around the world. Their high-quality selection of instruments comes in both traditional and modern designs, making them the ideal choice for any music enthusiast.
The company's commitment to quality craftsmanship is evident in all their products. Each instrument is individually designed and constructed with great attention to detail, resulting in professional sounding instruments that are sure to impress. Dorhymi also offers custom design capabilities, so customers can create their own unique pieces with ease. With competitive prices and excellent customer service, it's no wonder why Dorhymi has become one of the top suppliers of lyre harps across the globe.
Your Lyre Instrument Project
The lyre is an ancient stringed instrument that has been around since the time of Ancient Greece. An early form of the lyre was first used by Hermes, a messenger of the gods, as he strummed his strings and made music for his listeners. The strings were believed to be made from either sheep intestines or horsehair; however modern day instruments are usually constructed from metal or nylon strings.
The traditional Greek Lyre consists of a soundbox carved from wood, two arms which hold a crossbar at each end and seven strings which run across the crossbar. The earliest models were played by plucking with fingers but later on plectrums called "plektron" were used to create different tunes.
Request A Free Quote / Product Catalog
We prioritize a streamlined process and flexible operations. We'll make sure to deliver your products at the appointed time and with the specified specifications.
Flexible financial Policy
We promise no pressure marketing campaign, our financial policy is customer-friendly, and we will work with you to establish your financial goals.
Guaranteed logistics packaging
All our logistics processes are thoroughly streamlined and adaptable. We will make a point to deliver at the time and venue as agreed upon. Our packaging has been repeatedly tested for high space utilization and safety
Learn More Your Lyre Instrument With Us
At our manufacturing facility, we specialize in the production of high-quality lyre instruments. As a manufacturer, we have a distinct advantage over other companies as each one of our instruments is handmade by skilled artisans using traditional techniques. This ensures that our instruments meet the highest standards of quality and craftsmanship.
The use of these methods has been passed down over generations and is unique to us as producers. Our commitment to traditional techniques guarantees that each instrument produced will be authentic in design, sound and playability. With attention to detail at every level, all our instruments feature a unique character that can't be found elsewhere.
In addition to our artisanal approach, we take the time to understand and prioritize customer needs when crafting each instrument. By being attentive to customer feedback, we are able to develop products that meet exacting standards for performance and satisfaction.
Quality of the Lyre Instrument
Specification
| | |
| --- | --- |
| product name |  lyre harp |
| material  | Paulownia,Pine,Poplar,Bamboo,Plywood,Birch,Oak,Ash,Maple,Basswood,Beech,Walnut,Chinese Cherry,Ashtree,Acaica,MDF,etc |
| size | customized size |
| painting | Painting/coating,Burned color,Stain color,Antique color,Veneering,etc |
| Logo | Silk Screen,Hot Stamp,Laser,Embossment,Color Painting,Water Transfer,Freehand Sketching,etc |
| Payment Terms | T/T,L/C,D/P,D/A,Draft,Western Union,Paypal,etc |
| Sample Time | Within 3-15days based on customized item |
| moq | 500pcs |
| Package Method | Polybag,Bubble bag,Shrink,Colored Pack,Foam board,Mail pack,Silk paper,White box,Brown box,Blister,etc |
| Certificate | ISO9001,SA8000,FSC,Fumigation,Phytosanitary certificate,etc |
| Delivery Time | 25-35days based on item quantity |
Very simple, Dorhymi takes the worry out of production shipping steps
Contact and place an order
Contact a salesperson and tell your full needs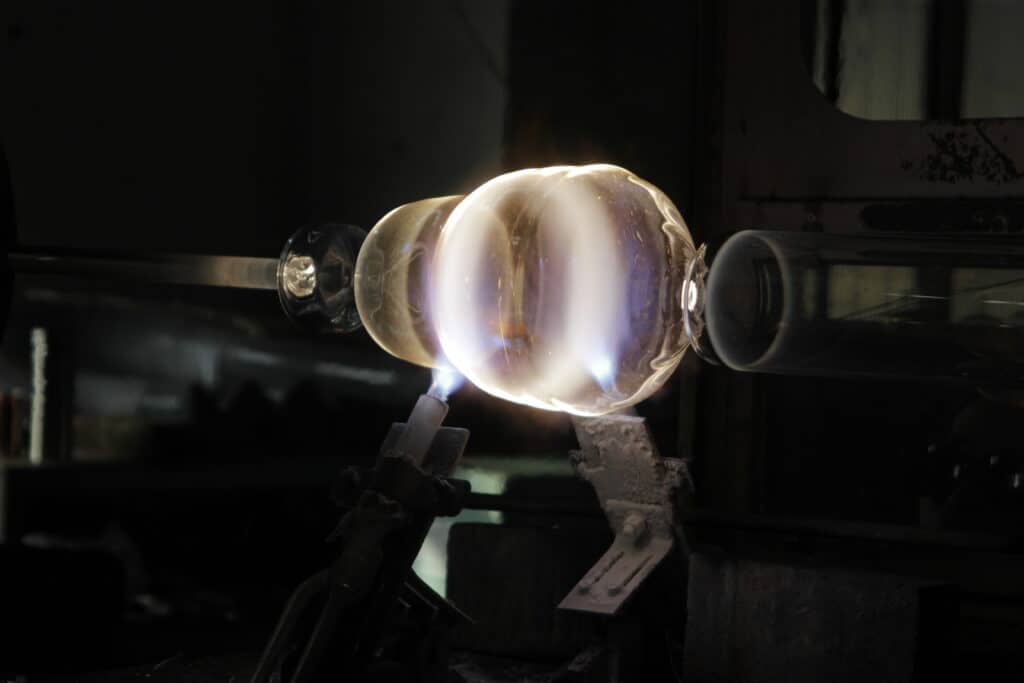 Visual production and timely feedback
We understand that our customers pay attention to every detail of production, so we make them feel at ease
Safe packaging, fast shipping
Less than 0.1% cargo damage and 100% compensation. We focus on safe shipping more than you do
How Do We Make best quality Lyre harp
In any organization or company, there are some procedures that members need to follow when producing or manufacturing an item. We have flow charted all of the processes our singing bowl follows before being completed.
When it comes to musical instruments, quality matters. This is especially true for the lyre harp, a stringed instrument that has been around for centuries and still enjoys popularity today. At Lyre Harps USA, we are passionate about providing the highest quality lyre harps available. Our commitment to excellence begins with sourcing only the best materials for each instrument we make. We use solid wood from trusted suppliers and state of the art technology to craft our pieces with precision and care.
Each lyre harp made by us is also play tested multiple times before it reaches our customers' hands. We pay meticulous attention to every detail of sound engineering and construction in order to ensure that each instrument meets our exceptionally high standards of quality before shipping it out. Our goal is always to provide superior products that will last a lifetime while bringing joy and satisfaction to all who own them.
Making a high quality Lyre harp is an art that requires skill and knowledge. The task of producing the best possible instrument involves many steps, each of which must be executed perfectly in order to obtain the desired outcome. The first step to making a great Lyre harp is sourcing the right materials; this includes selecting quality woods such as mahogany or rosewood for the body and spruce or sitka spruce for strings. Additionally, it is important to use durable metal parts such as brass for tuning pegs and steel for tailpieces, bridges and nuts.
Contact Us For More Lyre harp Wholesale Projects
Share your thoughts and customize your Singing Bowl with our specialist.
What sets our instruments apart from the competition is our attention to detail and commitment to quality. Each tool is hand-crafted from the finest materials and tuned to perfection.
Whether you're looking for a gift for a loved one or something special for yourself, you'll find that Dorhymi's instruments are sure to please.
Estimated Wholesale Price
We're safeguarded in your financial resources, so you don't have to worry about releasing them to us. We have listed all of the expenses you'll need to cover when purchasing singing bowl from us.
There are no fees for consultations for design features of any type of handpan.
You will make a deposit of some funds when creating the sample design. The minimal fee doesn't coerce you.
This is the cost to you for producing your product on the basis of the market price.
This is the cost to pay to ship your final products from our warehouse to your doorstep. We offer a simple process to deliver your products with the greatest of care.
We can ship to The US, The UK, Brazil, Australia, Canada, Newzealand, Singpore and so on.
When the amount is less than $5000, 100% advance payment, when the amount is higher than $5000. Allows you to either pay in full or pay 30% of the full payment for the entire product manufacturing.
Once you have settled upon your total repayment, the transportation of your merchandise to your home or office is initiated.
7 chakra Lyre harp for healing
7 Chakra sound bath meditation
The 7 chakra lyre harp, derived from the ancient Greek kithara, is an instrument designed to aid in spiritual healing. Handcrafted with seven strings representing each of the seven major energy centers within our body, this beautiful and unique instrument can help unlock subtle energies held deep within us. Its gentle sound brings relaxation and can facilitate self-reflection and inner peace.
Used by shamans around the world for many centuries, today this special instrument is used in other forms of alternative medicine such as yoga or meditation to bring balance back into our lives. Its soothing tones have been known to reduce stress levels and help promote physical health as well as mental wellbeing. Additionally, it has been said that playing the lyre harp helps heal old emotional wounds and create new pathways of growth for your spirit.
Do You Want Customize sing bowl and handpan? Contact Us Now
Frequently asked questions
Leave message and get the answer
In order to improve the user experience and improve our production technology, Dorhymi has been collecting real sound healing instruments questions and comments from the market, which we will analyze and provide answers to, and we will also adopt the favorable production ideas.
You will receive an email with the suffix @dorhymi.com. Our sales team and technical team will answer you within a day