Feature
The EQ Kalimba is a revolutionary instrument designed to bring the joy of music to everyone, regardless of their experience level. It looks like a traditional kalimba but boasts advanced features not seen in any other model on the market. With its superior sound quality and multi-faceted functionality, the EQ Kalimba is an ideal choice for those looking for an affordable and easy-to-learn musical instrument.
The EQ Kalimba stands out from other models thanks to its unique design that enables users to adjust the tone of each note with ease. This allows them to create their own unique sounds and experiment with different musical styles. Additionally, it also comes with built-in effects such as chorus, reverb, delay and more – giving musicians limitless creative possibilities.
MOQ
5 pcs
Quality of the EQ Kalimba
Specification
| | |
| --- | --- |
| item | value |
| Place of Origin | China |
|   | Guangdong |
| Brand Name | Dorhymi |
| Model Number | KC21 |
| Drum Heads Material | ZambianPadauk/Maple/Koa/Walnut/Rosewood |
| Drum Chamber Material | ZambianPadauk/Maple/Koa/Walnut/Rosewood |
| Size | 18*13*3.4cm |
| Weight | 1.1kg(G.W.) |
| Keys material | New type of mineral keys |
| OEM/ODM | free OEM/ODM |
| Inner box | 24*21*9cm |
| Outer carton | 45*43*50cm 20 pcs per carton |
| Usage | Musical Instrument |
| Tone / scale | B |
The application of EQ Kalimba has seen an increase over the past few years, with its distinctive sound becoming a popular choice for entertainment purposes. This instrument is made up of two components: one being the tines that are plucked, and the other being an electronic equalizer (EQ) to alter the sounds produced by the kalimba. With this combination, users are able to create unique sounds and compositions through their own experimentation.
This instrument is not only used in musical performances but also as a tool for relaxation and meditation due to its calming sound. It can be played alone or combined with other instruments such as drums or synthesizers to bring out different effects. Its small size makes it easy to transport, making it perfect for taking along on trips for personal enjoyment or use in larger gatherings like parties or concerts.
How Do We Make Best EQ Kalimba
In any organization or company, there are some procedures that members need to follow when producing or manufacturing an item. We have flow charted all of the processes our handpan follows before being completed.
Dorhymi is a company that produces high-quality EQ Kalimbas. An EQ Kalimba is a type of musical instrument that has tines or keys with metal chimes attached to them. The sound produced by the instrument is similar to a xylophone or marimba, but with a unique and distinct tone.
The Dorhymi EQ Kalimba features an adjustable pickup and an internal equalizer for customizable sounds. With this feature, musicians can adjust the tones and make their performance more dynamic and expressive. The body of the instrument is made from top-grade select mahogany wood which adds to its resonance quality as well as its appearance. Its signature tone is created through the use of high-end German steel reeds which provide both clarity and sustain in each note played on the instrument.
We prioritize a streamlined process and flexible operations. We'll make sure to deliver your products at the appointed time and with the specified specifications.
Flexible financial Policy
We promise no pressure marketing campaign, our financial policy is customer-friendly, and we will work with you to establish your financial goals.
Guaranteed logistics packaging
All our logistics processes are thoroughly streamlined and adaptable. We will make a point to deliver at the time and venue as agreed upon. Our packaging has been repeatedly tested for high space utilization and safety
Interested in all meditation tools?
Request A Free Quote / Product Catalog
Dorhymi often collects input from sound healers, music educators on social media to improve the details of the production process!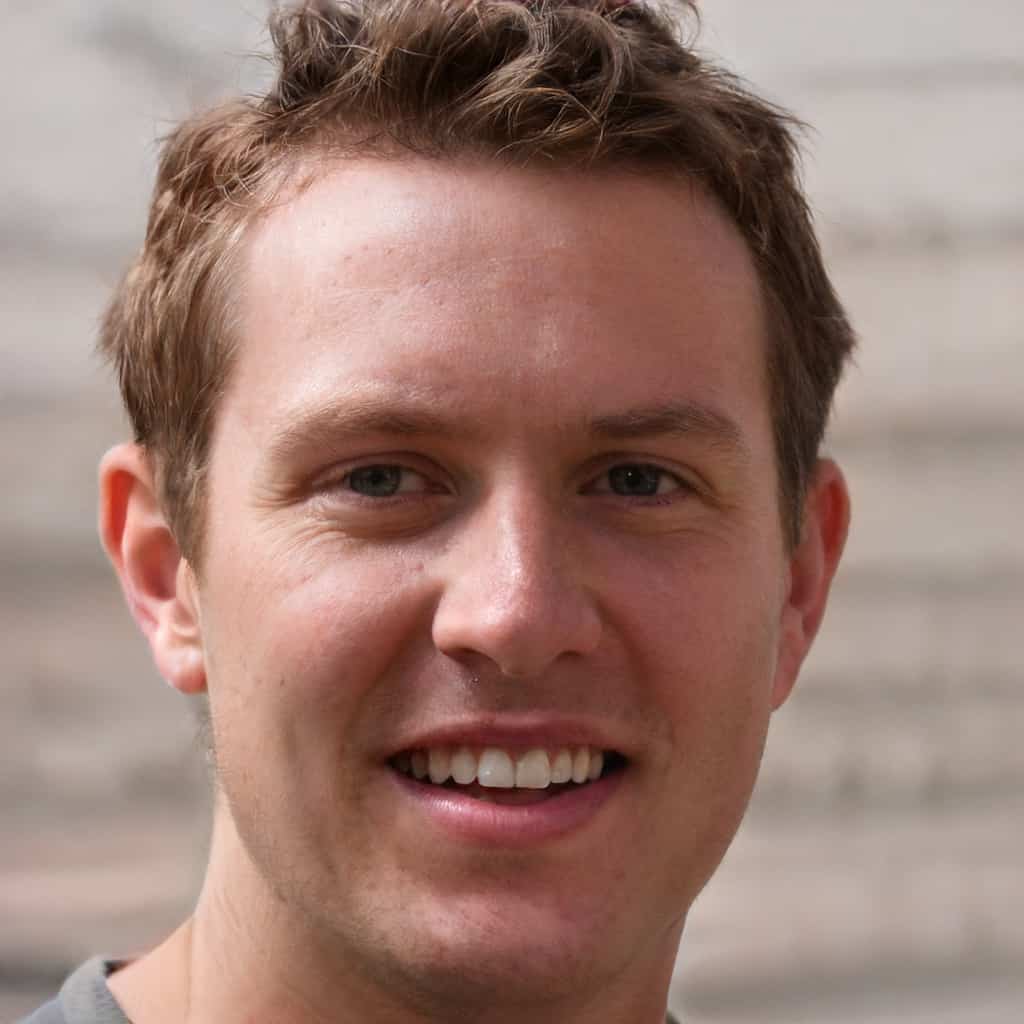 It wasn't until 2022 that I found this site for sound healers and music lovers, I would say here anyone can get what you want, I can share more of my experiences with Shann, from here I also learned about the factory production process, that was fun!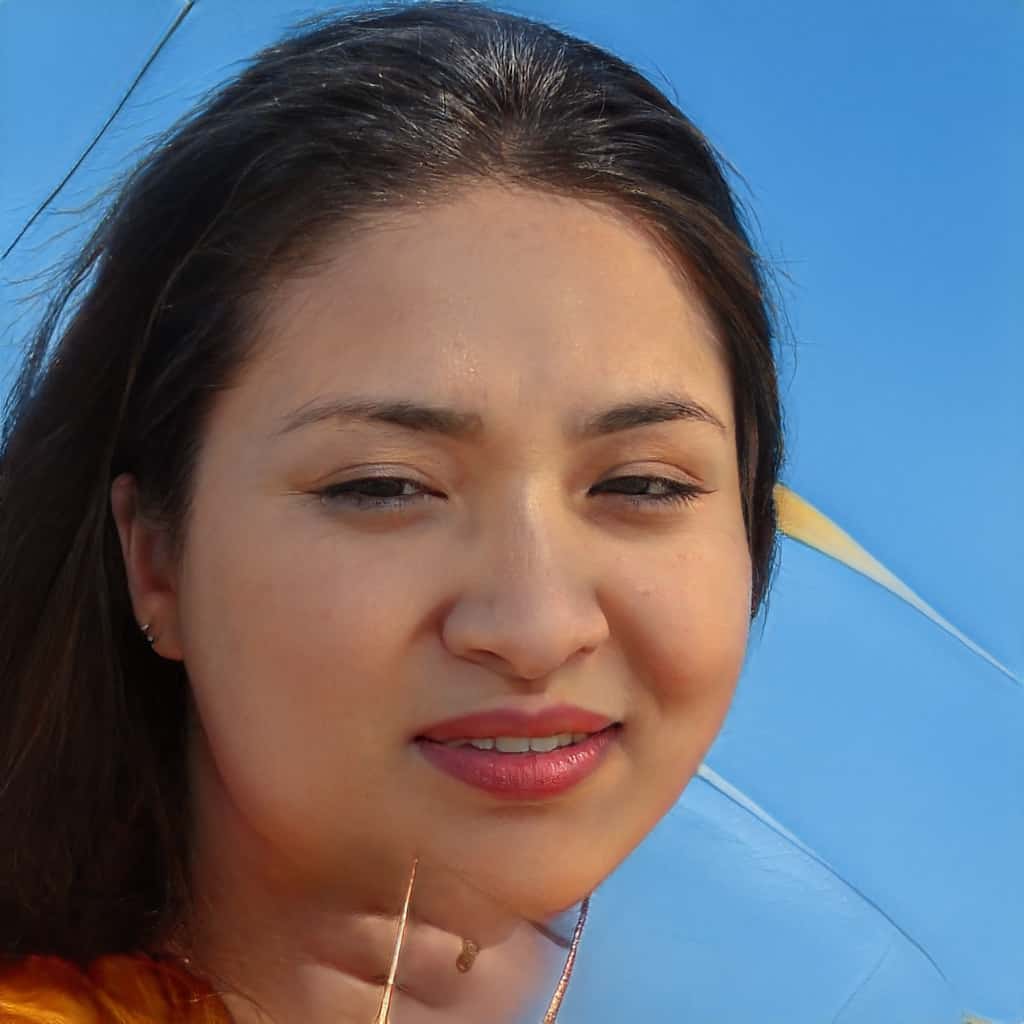 I love handpan, it has made a lot of difference in my life, as a hobby and as a business, and the handpan Dorhymi supplies is unique.
Emanuel Sadler
music educator
Music is a common topic of communication for people all over the world, and it's clear that Shann and I agree. We have a lot of similar experiences. Follow the article each week to share.
Opportunity to make suggestions and share your work
You can contact us by email to leave your valuable comments or share your work for more exposure, all the works will be shown in the gallery once admitted
Dorhymi is dedicated to summarize all the knowledge about music instruments. For more sharing, please follow our blog!
Super simple, tell us the required size, tone, quantity and we will quote within a day