Feature
Hollow kalimbas are a unique type of musical instrument that has been increasingly popular among musicians and music enthusiasts in recent years. The hollow kalimba is a wooden-boxed version of the African thumb piano, and is typically constructed from several thin metal tines mounted on a board over a resonator box or hollow chamber. The sound created by these instruments is airy and light due to the resonant nature of the body, which amplifies any notes played on the keys.
The feature that makes this instrument so interesting is its versatility – it can be used as an acoustic accompaniment to other instruments or as a solo instrument.
MOQ
5 pcs
Quality of the hollow kalimba
Specification
| | |
| --- | --- |
| item | value |
| Place of Origin | China |
| Brand Name | Dorhymi |
| Model Number | KD |
| Drum Heads Material | Koa/Mahogany/Walnut |
| Drum Chamber Material | Koa/Mahogany/Walnut |
| Size | 18*13*3.4cm |
| MOQ | 1 |
| Weight | 0.75KG(G.W.) |
| Keys material | New type of mineral keys |
| Usage | Musical Instrument |
| Inner box | 24*21*9cm |
The instrument consists of a series of metal tines mounted onto a wooden board and is played by plucking the tines with one or two thumbs. Its sound has been used in various genres of music, including folk, rock, jazz, classical, and more. Its versatility makes it an incredibly useful tool for musicians.
The application of hollow kalimbas ranges from solo performances to larger ensemble works. It can be used as the main focus of the piece, providing melodic structure and rhythmic support; it can also provide subtle accompaniments to more traditional instruments like guitar or drums. In addition to its use in performance settings, the hollow kalimba has become increasingly popular for recording purposes due to its distinctive sound quality.
How Do We Make Best hollow kalimba
In any organization or company, there are some procedures that members need to follow when producing or manufacturing an item. We have flow charted all of the processes our handpan follows before being completed.
The Dorhymi company is a well-known manufacturer of hollow kalimbas. This unique instrument has been used by many traditional African cultures for centuries and has recently been gaining popularity in the western world. The process of manufacturing these instruments requires skill, patience, and dedication – something that the team at Dorhymi excels at.
The production of a hollow kalimba begins with selecting the right materials to work with. It is important to choose high quality woods that have been sustainably sourced as this will give the best sound and resonance possible. After careful selection, each piece is cut into shape before being fastened together with glue along each edge to form one complete body. The tines are then attached to the top board and tuned by hand until they reach the desired pitch level.
We prioritize a streamlined process and flexible operations. We'll make sure to deliver your products at the appointed time and with the specified specifications.
Flexible financial Policy
We promise no pressure marketing campaign, our financial policy is customer-friendly, and we will work with you to establish your financial goals.
Guaranteed logistics packaging
All our logistics processes are thoroughly streamlined and adaptable. We will make a point to deliver at the time and venue as agreed upon. Our packaging has been repeatedly tested for high space utilization and safety
Interested in all meditation tools?
Request A Free Quote / Product Catalog
Dorhymi often collects input from sound healers, music educators on social media to improve the details of the production process!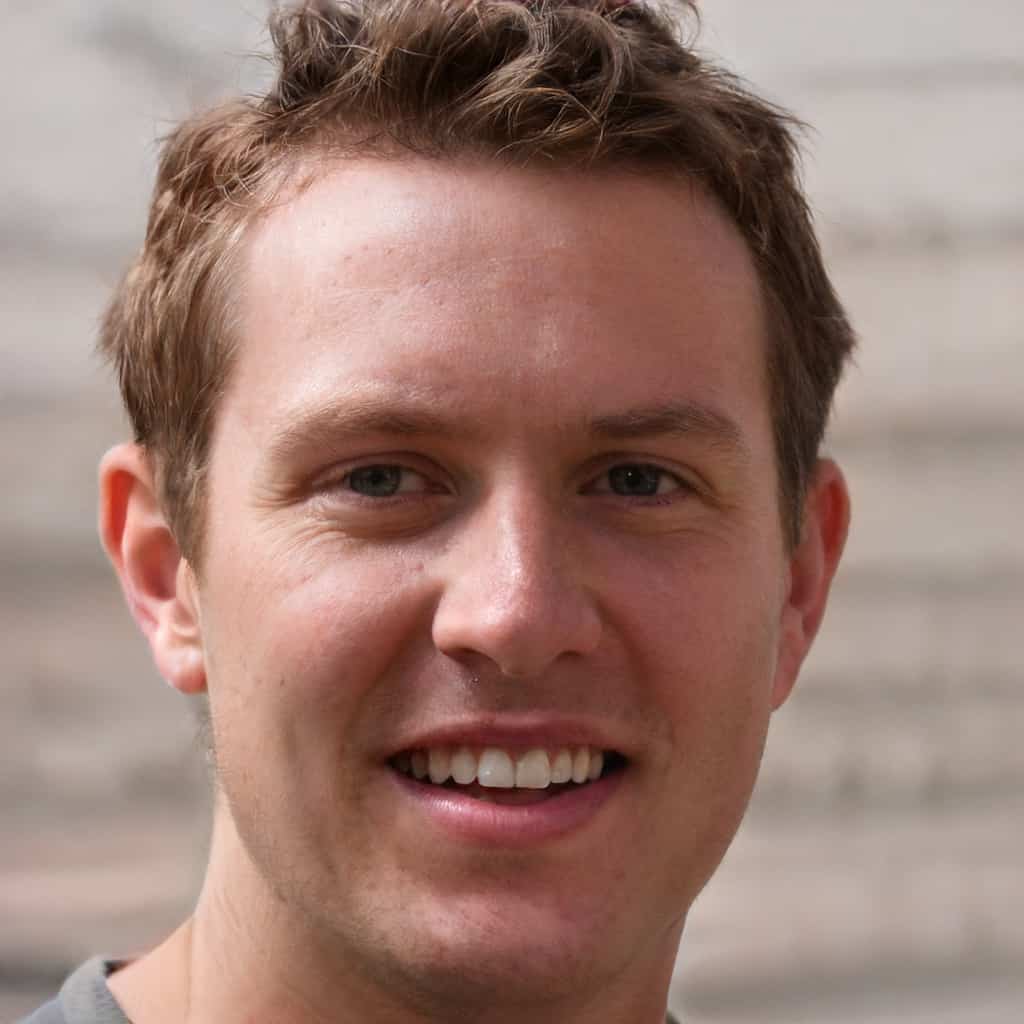 It wasn't until 2022 that I found this site for sound healers and music lovers, I would say here anyone can get what you want, I can share more of my experiences with Shann, from here I also learned about the factory production process, that was fun!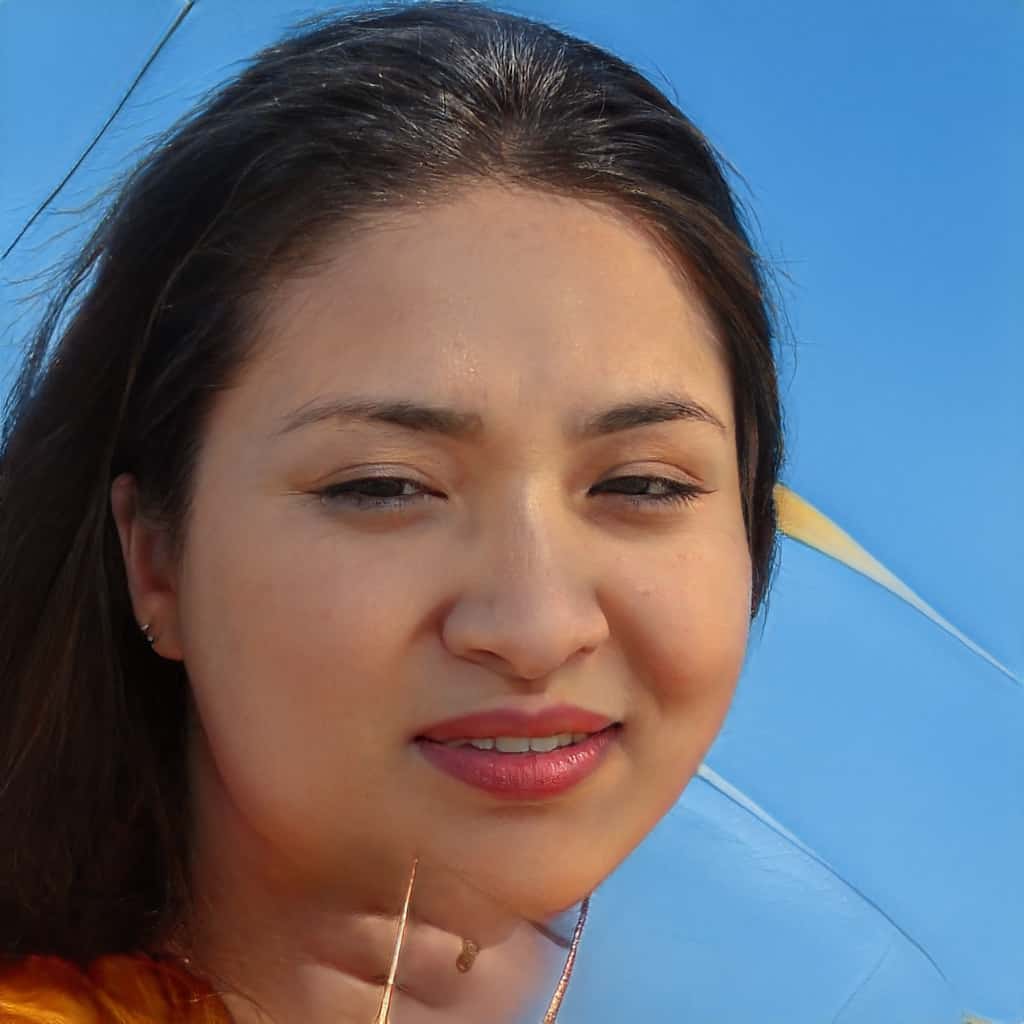 I love handpan, it has made a lot of difference in my life, as a hobby and as a business, and the handpan Dorhymi supplies is unique.
Emanuel Sadler
music educator
Music is a common topic of communication for people all over the world, and it's clear that Shann and I agree. We have a lot of similar experiences. Follow the article each week to share.
Opportunity to make suggestions and share your work
You can contact us by email to leave your valuable comments or share your work for more exposure, all the works will be shown in the gallery once admitted
Dorhymi is dedicated to summarize all the knowledge about music instruments. For more sharing, please follow our blog!
Super simple, tell us the required size, tone, quantity and we will quote within a day