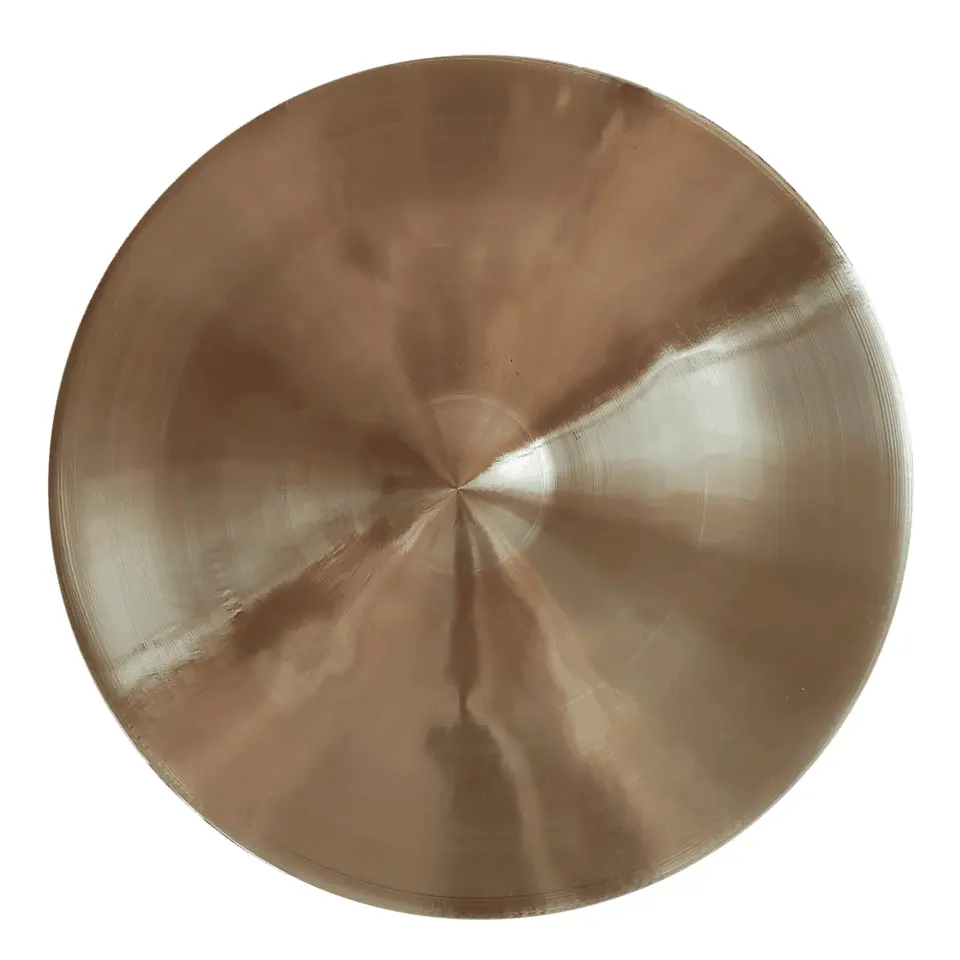 Feature
Percussion Instrument: The Bao Gong belongs to the category of percussion instruments. It is a circular metal plate-like instrument with a turned-down rim.
Unique Sound: The Bao Gong produces a unique sound that distinguishes it from other instruments. Its sound can vary in pitch, and the vibrations primarily issue from the center of the gong.
Historical Significance: The Bao Gong is one of the oldest percussion instruments known to mankind and has maintained its popularity over time. It has been used in various musical compositions and ceremonial performances.
Cultural Significance: The Bao Gong is deeply rooted in Chinese culture and is associated with traditional Chinese music and rituals. Its rich history and cultural significance make it an important instrument in Chinese musical traditions
MOQ
3-10 pcs
Specification
Packaging
Contact
Specification
| | |
| --- | --- |
| Model Number | 20 inch |
| Diameter (cm) | 50 |
| Product Name | Bao Gong |
| Material | B20 Bronze Alloy |
| Process | Pure Handmade |
| Sound | Long Sustain |
| Type | Percussion Instrument |
| Service | After-sale Service |
| Package | Carton Box |
| Delivery Time | 3~15 Days |
Packaging
Contact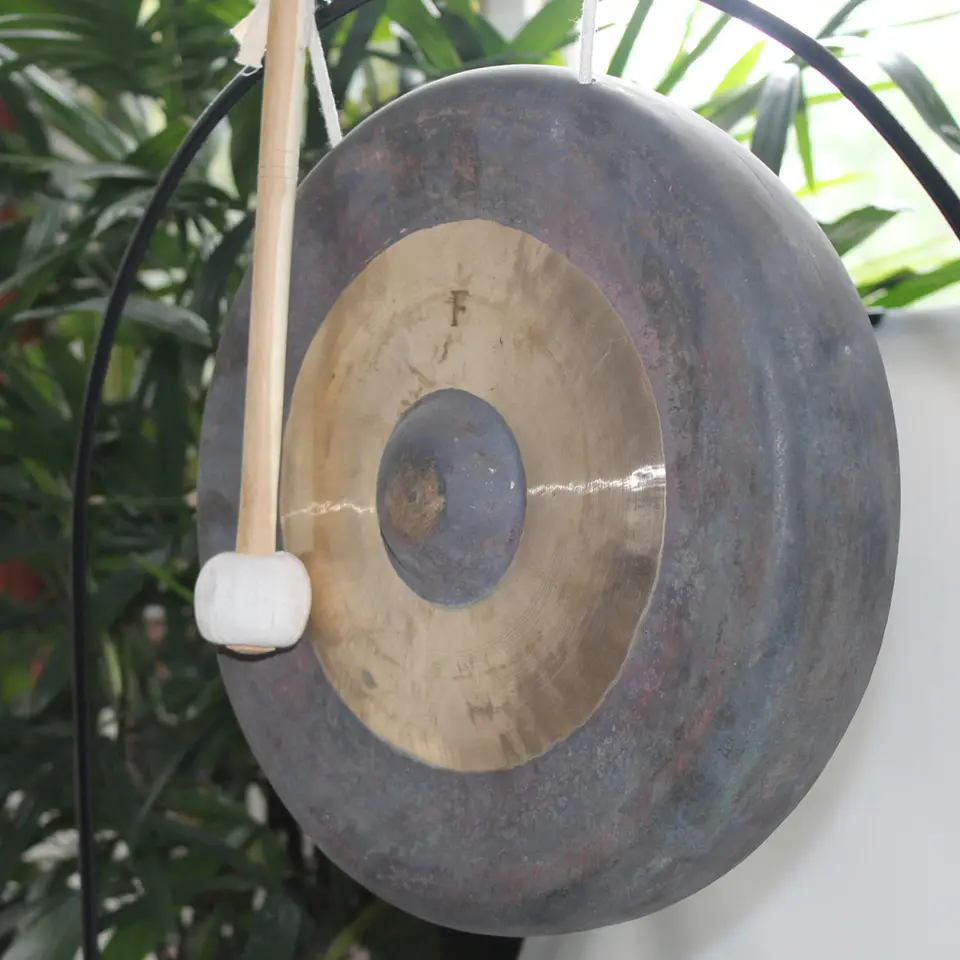 The Bao Gong instrument has various applications in traditional music and ceremonies. Here are some of its applications:
Accompaniment: In traditional music and ceremonies, the Bao Gong is often used to accompany other percussion instruments such as drums and cymbals. It adds depth and richness to the overall sound.

Signaling Attention: The distinctive ringing sound of the Bao Gong serves as a signal to draw attention or indicate the start of an event. Its resonant and penetrating sound can effectively capture listeners' attention.

Ritual and Ceremonial Use: The Bao Gong has significance in various rituals and ceremonial practices. It is employed to create a solemn and reverberating atmosphere, adding a ceremonial touch to the proceedings.
The Bao Gong instrument holds cultural and musical importance, and its applications are deeply rooted in traditional practices. It contributes to the overall soundscape and enhances the musical and ceremonial experiences.
We prioritize a streamlined process and flexible operations. We'll make sure to deliver your products at the appointed time and with the specified specifications.
Flexible financial Policy
We promise no pressure marketing campaign, our financial policy is customer-friendly, and we will work with you to establish your financial goals.
Guaranteed logistics packaging
All our logistics processes are thoroughly streamlined and adaptable. We will make a point to deliver at the time and venue as agreed upon. Our packaging has been repeatedly tested for high space utilization and safety
Interested in all meditation insturments ?
Request A Free Quote / Product Catalog
Dorhymi often collects input from sound healers, music educators on social media to improve the details of the production process!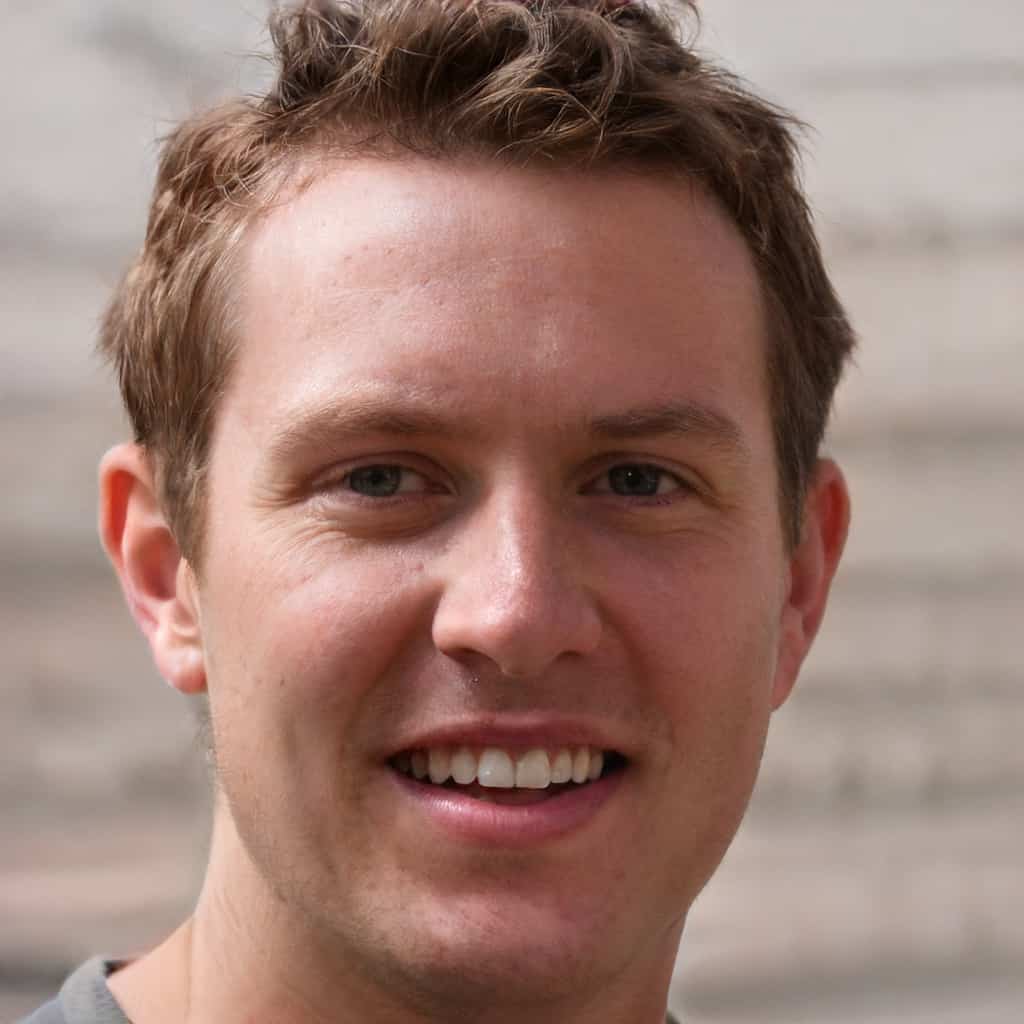 It wasn't until 2022 that I found this site for sound healers and music lovers, I would say here anyone can get what you want, I can share more of my experiences with Shann, from here I also learned about the factory production process, that was fun!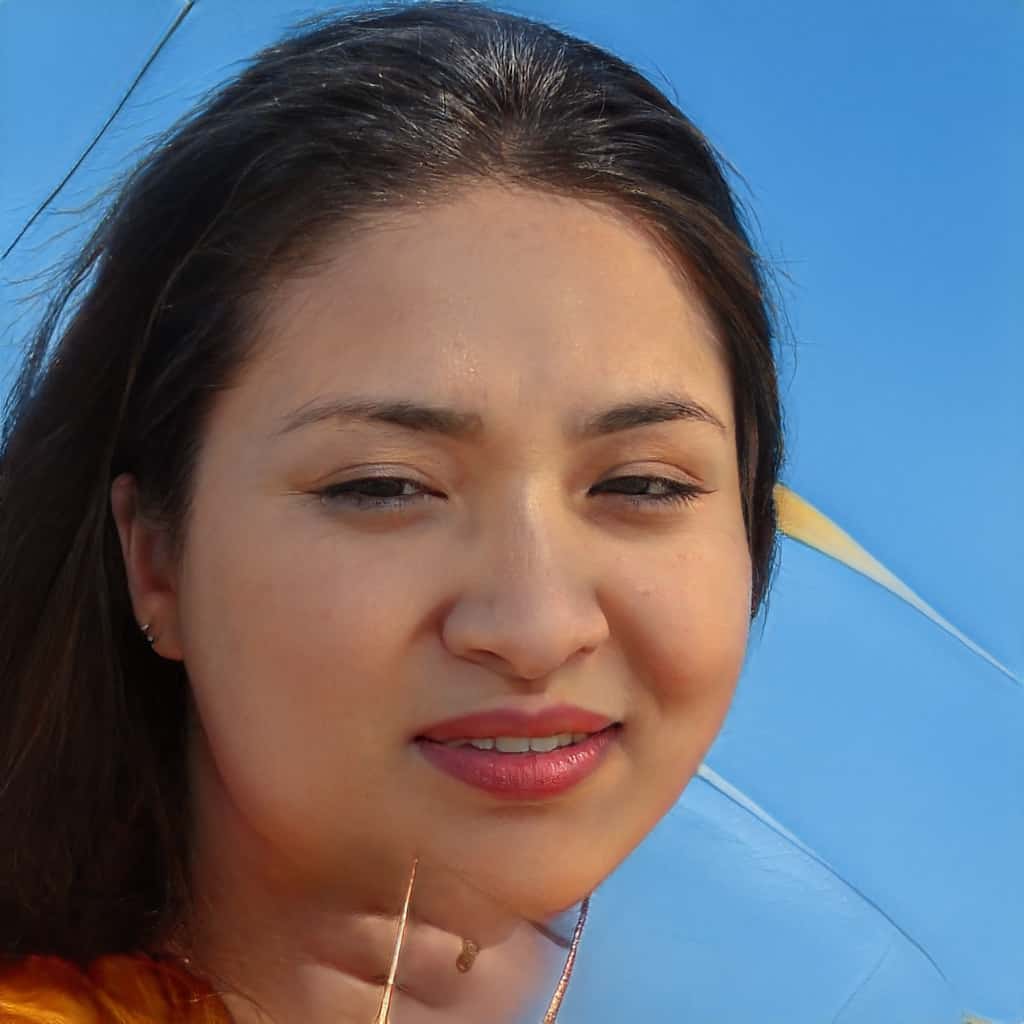 I love handpan, it has made a lot of difference in my life, as a hobby and as a business, and the handpan Dorhymi supplies is unique.
Emanuel Sadler
music educator
Music is a common topic of communication for people all over the world, and it's clear that Shann and I agree. We have a lot of similar experiences. Follow the article each week to share.
Super simple, tell us the required size, tone, quantity and we will quote within a day